Having a Hard Time Growing or Scaling Your Business?
We help service based businesses 2x their sales, 3x their leads and grow their profits by 100%. GUARANTEED.
Free Download!
8 proven organic marketing strategies designed to put $10K in your pocket within the next 30 days.
Submit the form below and we'll send you our e-book, the $10K Challenge, at no charge.
A profitable online presence can transform your work day and bottom line.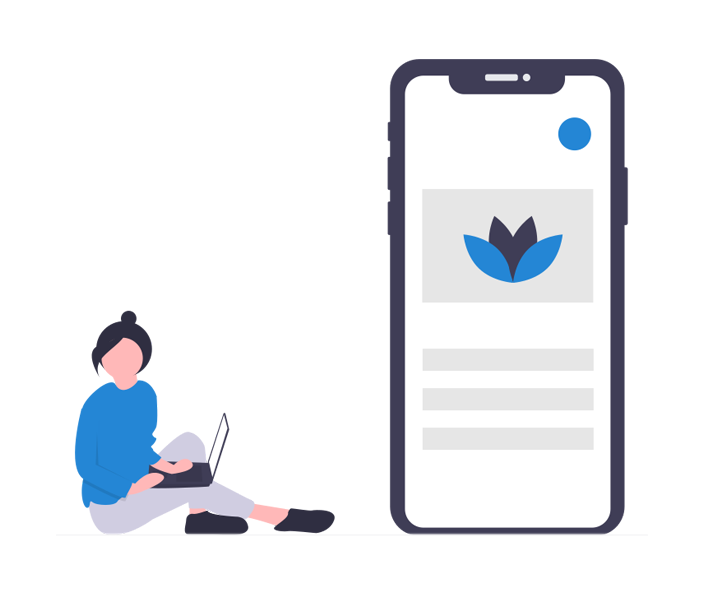 Feel like you own a job instead of running a company?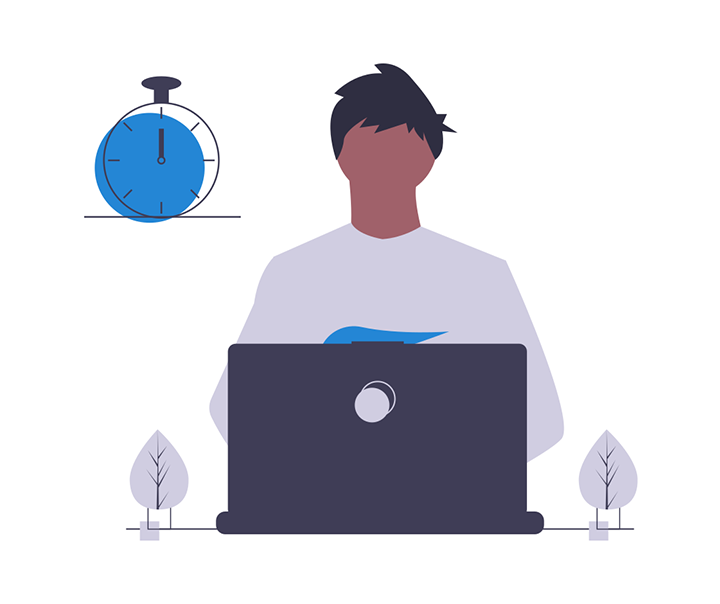 Find yourself being busy instead of productive?
Losing hours chasing prospects?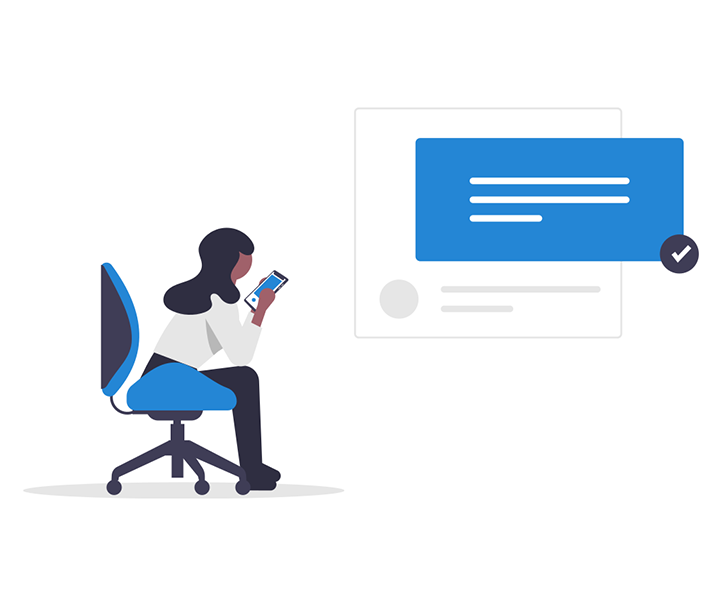 Feeling like your days are out of control?