Make Money or Make a Difference???
Stop Choosing and Together Let's Do Both!
We guarantee to help your business eliminate the headache of growing revenue by 2x your sales, 3x your leads and growing your profits by $50K or more.
Free Download!
Submit the form below and we'll send you our e-book, the $10K Challenge where we show how to 2x your sales, triple your leads without spending a cent on marketing or advertising. All at no charge to you whatsoever.
A profitable online presence can transform your work day and bottom line.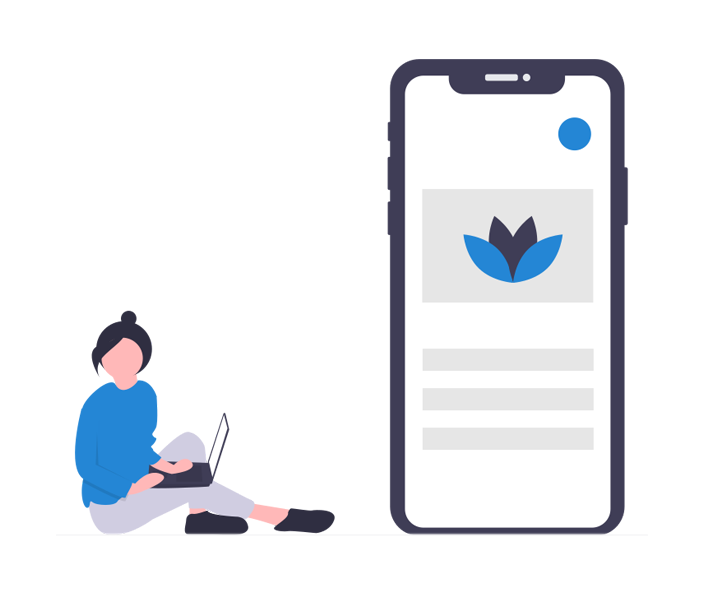 Feel like you own a job instead of running a company?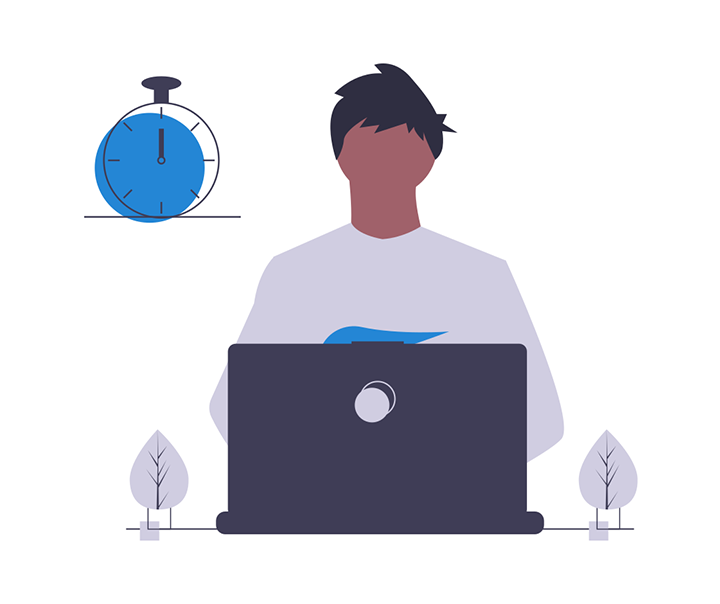 Find yourself being busy instead of productive?
Losing hours chasing prospects?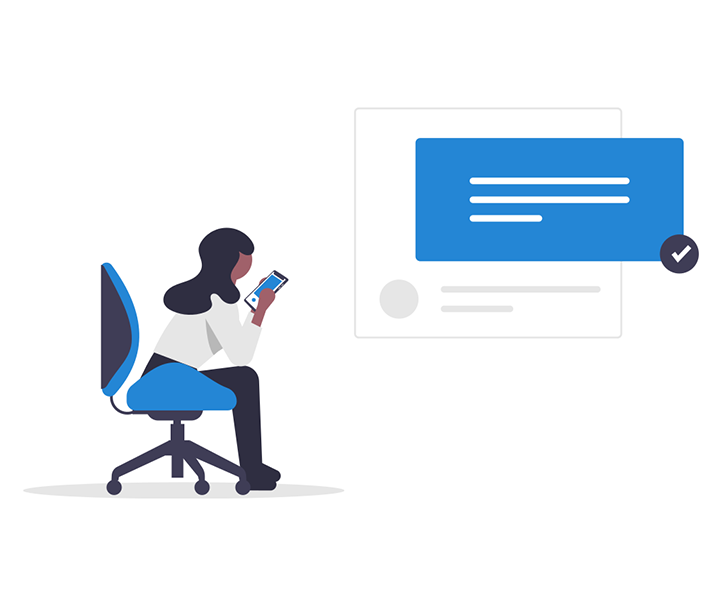 Feeling like your days are out of control?