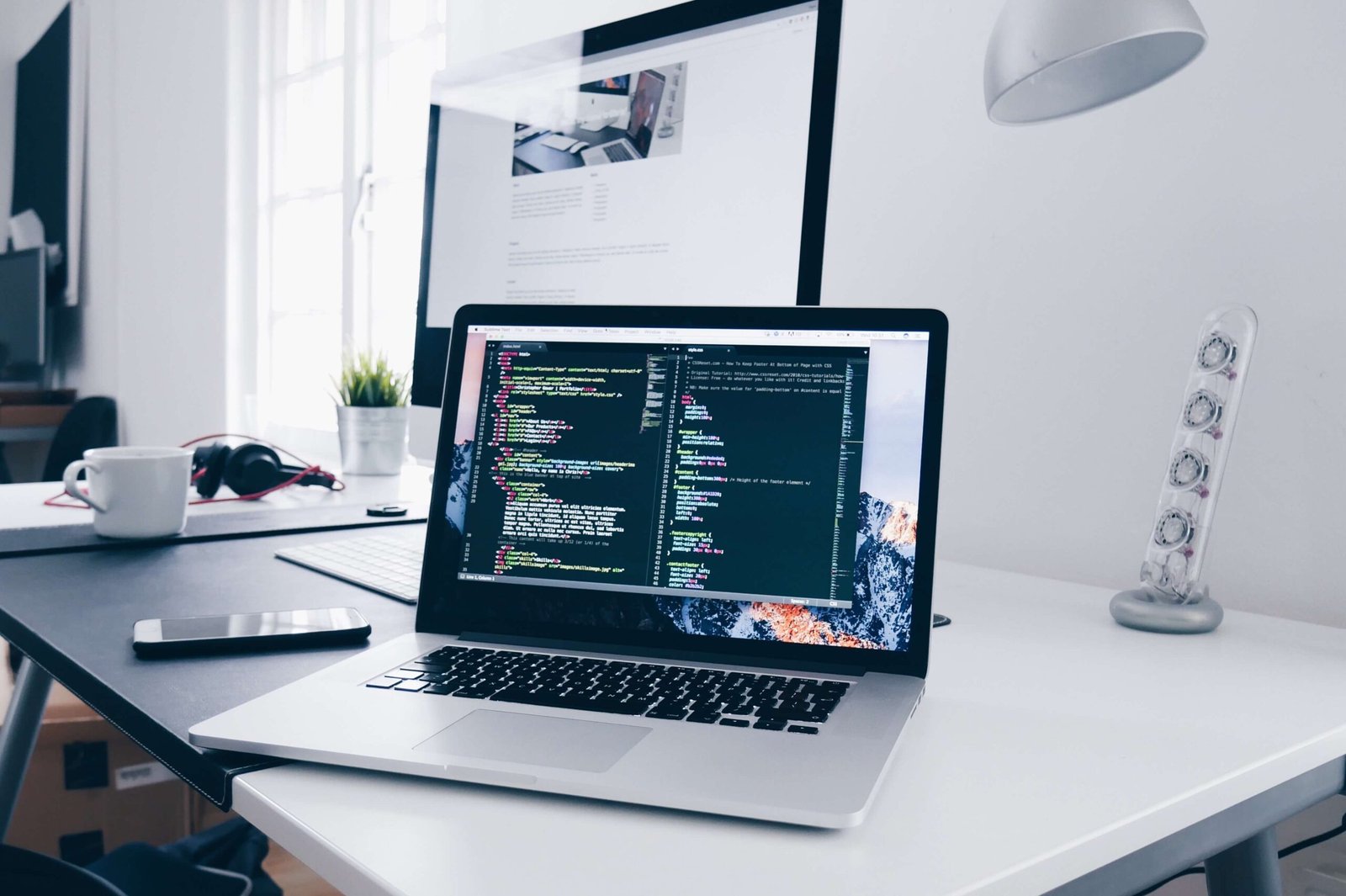 Profitable Websites
Digital Business Growth, LLC is a web design agency with an expertise in giving you, the mission-driven entrepreneur or organization leader control over your brand and future. We do this by creating, sustaining, and growing profitable and productive websites and mobile apps, empowering you to prioritize making a positive difference while consistently and predictably growing your revenue.
We stand on the principles of integrity, innovation, community, and execution. We strive to exceed customer expectations 100% of the time. We give our attention to details and have a relentless approach to resolving your digital needs while increasing your revenue.
find out why we're small business owner's and organization leaders best kept secret.
Your Website Is An Asset
Are you a business owner who's struggling to generate leads, looking to execute a systematic way of achieving your profit goals? Have you tried and failed over and over again only to feel like you're back at square one?
If so then you may want to take a look at your website. You're website in and of itself is a systematic way to potentially attract, generate, and convert leads without you even knowing it. I'm not talking about a sales funnel software, I'm talking about your company's website. The website people come to experience your brand, products, and services.
That's where we come in. We're not only able to provide you with an appealing website, we'll also implement proven techniques that will get your target audience to act fast and in your favor.
This means you now have a potential way of making more money in less time, hitting your revenue milestones while at the same time reducing the stress and frustrations of chasing down customers.
We're so confident in our ability to create profitable websites that if we can't show you how to generate 5x more than what you've invested in our web design service, then we'll give you a 100% refund. GUARANTEED!