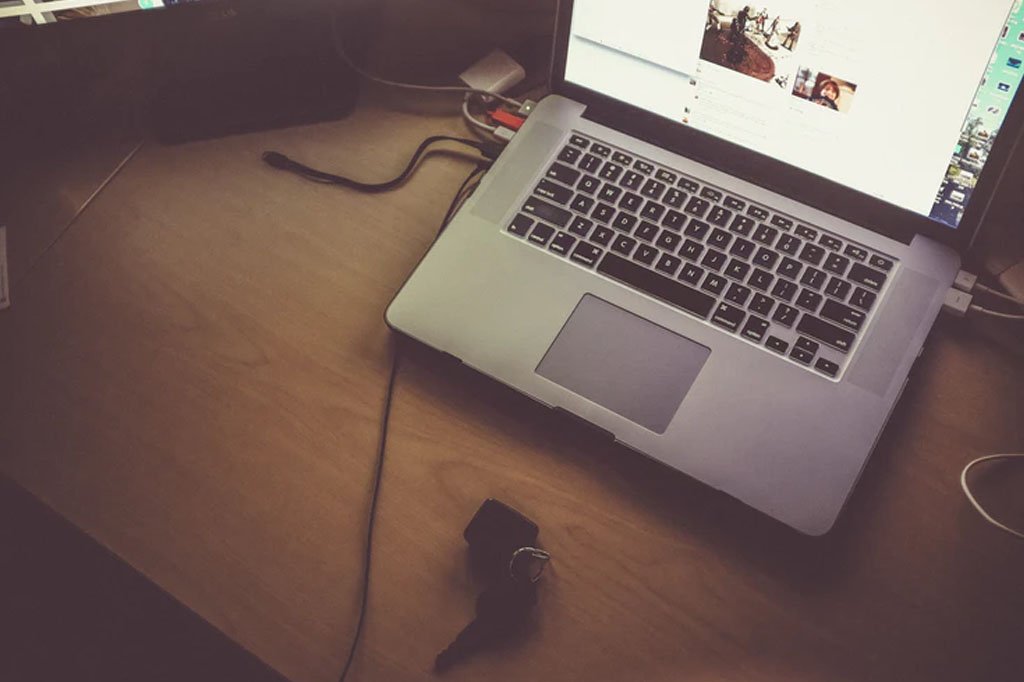 SEO
We specialize in local and national SEO campaigns. Not only is our elite SEO service second to none but we offer the most transparent SEO service on the market. With our custom reporting platform you have the ability to sign in with your username and password, view key performance metrics at any time and a view the tasks our SEO team completes each hour of work, get this, in real time.
This allows you to monitor our performance as you would an employee at a fraction of what an employee would cost.Here's what a typical campaign looks like:
First 30 Days
First we initiate the setup of your campaign for long standing, established success. We then perform meticulous keyword optimization to get you the best results fast. Our team then reviews your website and optimizes where we'd see fit such as website speed and content advice. After that our custom content creation takes place establishing the foundation of your online authority and relevance. We then cap it off with developing your business profile on Google.
During this time as it is 24/7 you have complete access to view reporting analytics and each task we complete by the hour, in real time.
In months 2-5 you can expect:
Keywords begin to move up in Google rankings
Promotion your business everywhere your customers are searching
Customization of content and link building to build your website's trust and relevance
In months 6-9 it gets even better.
During this period we have a very high expectation you will reach the first page of Google. 8/10 clients worked with achieves this goal.
We continue to build on success and make necessary tweaks to your campaign so that it remains on the first page of Google.
In months 9 and after:
We capitalize on your momentum and continue to grow your presence by optimizing new keywords
We also continue to strategize on the focus of your products/services as it's important to build upon your new found momentum, traffic and online authority.
Our affordable SEO service removes any SEO secrets and allows you to view first hand our performance. And did we mention our Iron-Clad No Fluff Performance Guarantee? If your campaign is not growing each month after month one, we will waive the monthly service fee.
We've removed your risk, we've eliminated all of our excuses not to perform, and we give you full access to hold us accountable. Schedule your free strategy session today by clicking the link below and begin establishing your company's brand in your industry today.
Thousands of people are performing local and national online searches for your company's services and you are never considered. Why, because studies show 92% of all search engine traffic goes through Google's first page results.
Get the traffic your level of products and service deserves. More leads with minimum to no effort of your own. Become the authority you originally intended your business to be. Schedule your free strategy session below.